Let's talk about Customer Service and Rachel Quittner!
Rachel Quittner and I partnered this year in Real Estate to form YourSBTeam with Keller Williams. Rachel has the passion and a business background that set her apart from other agents. I asked Rachel to help me with one of my listings last year and she jumped in with excitement. Rachel made fliers of the listing, and walked the whole neighborhood introducing herself as one of the listing agents of this Santa Barbara property and if any of the neighbors have an interested buyer, or perhaps the neighbor is thinking of selling their home, we are here to help. I believe Rachel rang the doorbell to 300 homes that week!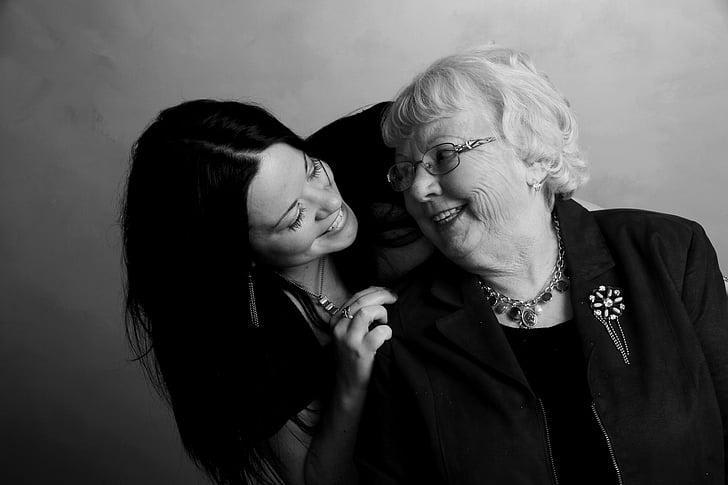 There's no industry where customer service is more essential than it is in real estate. Here is another example of Rachel's passion. Rachel sits me down to tell me she has a neighbor that is a hoarder and has to move and needs to sell her home. Rachel stated the house was going to be condemned by the city. My first response was, "do you really want to work on a hoarder home?"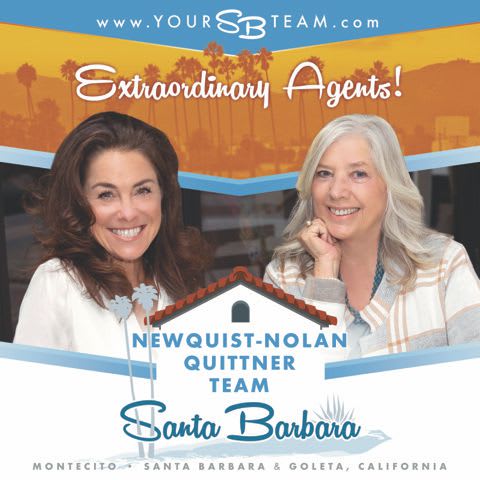 All I could think of was the amount of time this was going to take with this property and was the senior really going to sell? Rachel jumped in and without any hesitation went to visit the senior, only to find out the senior had fallen and was there in the home of stuff and trash for hours without being able to get up. Rachel explained to the senior, she could no longer live like this and her home was to be condemned in a few days by the city. Rachel called a few senior communities and found her a senior community that could take her that same day. Rachel became the clients personal shopper for the move and went to purchase cat and dog food, kitty litter, new clothes, and the clients medicine. Rachel met with the client and her doctor to make sure the senior was getting the right care. Rachel and I are working on getting the house on the market and sold AS IS. The house is a challenge, as it has been condemned by the city, so we can't openly market the home. The home has had no Running water and no heat for years and the city stated it is a health and safety issue and needed to condemn the home.
Great service requires custom fitting. It's a lot of work, but it's well worth the effort: The cared-for feeling a client gets when their wishes are anticipated is where you will generate the fiercest loyalty. This is where YourSBTeam will stand out in the crowd. I am thankful to partner with such a great and passionate agent as Rachel Quittner.
Nancy Newquist-Nolan
Keller Williams Realty
DRE: 01459696
805-570-1015
[email protected]